It's that time of year again- Mother's' Day 2017 is fast approaching (MAY 14th) , and I'll have another order of fresh cut tropical flowers in from Costa Rica. As always, quantities are limited, and I will be taking paid reservations ahead of time.
I will have them in hand on FRI 5/12 - SAT 5/13 ..they include true freshly cut tropicals flown in directly from the farm: Big fat Heliconias, Red Gingers, and other assorted tropicals flowers and foliage. All bundled in a plastic sleeve for $25 (includes tax)
Truly impress your loved one who is into the Tropics! These are the kind of flowers you would see on vacation to Costa Rica, Tahiti, Hawaii, etc. You can put them in a tall vase and they will last for weeks. Better than roses for the surfer types!
We only have a limited quantity, so we are taking reservations for them on a first-pay first-served basis.
TO RESERVE YOUR FLOWERS - CLICK HERE FOR CHECKOUT
Pickup will be at Exotica Tropicals Nursery in Indian Harbour Beach- just north of beachside Lowe's.
(912 Pinetree Dr -Northwest Corner of A1A & Pinetree )
Flowers will be available for pickup:

FRIDAY 5/12/2017 10:00am to 1:30 pm

SATURDAY 5/13/2017 10:00am to 2:30 pm
Some feedback from past years:
"I can attest that your womenz will love these! My wifes and moms was very impressed last mothers day with these!"



"Thanks paddleout, Picked mine up today. Bought these from you for the last three years. When the wife's friend's see these they're always like "Wow, where did you get those?" Way better than roses."


"First time buying these arrangments was for Mother's Day and everyone loved them, they lasted for 3 weeks after. Thanks for providing unique arrangements from the ordinary florist flowers, my wife loves them and commented that they remind her of our trips to the rainforest and tropical islands. She was completely surprised when I brought home the Rainbow Eucalyptus, we are excited to watch it grow over the coming years. "

"awesome flowers! These are worth buying every month.... Very stoked, thanks again! "

"I just want to throw a little "plug" out there about Brian's flowers. These things are LEGIT!!! Coolest flowers around. You will not find anything like these in stores, his arrangements are very nicely/professionally put together and for that price you can't go wrong.

They give your house a very tropical/jungle feel and last for weeks!! They make us feel like we're in Costa or Nica again. You normally see these flowers while walking around some of the nicest resorts in CR and sometimes in the wild, when in more of the dense areas of the country. I have gotten them for my wife for the past 3yrs and she looks forward to them every year. Even if you don't get any this year, definitely get some next year. You won't be disappointed.

Thanks"
See photos below for examples of past bouquets and arrangements: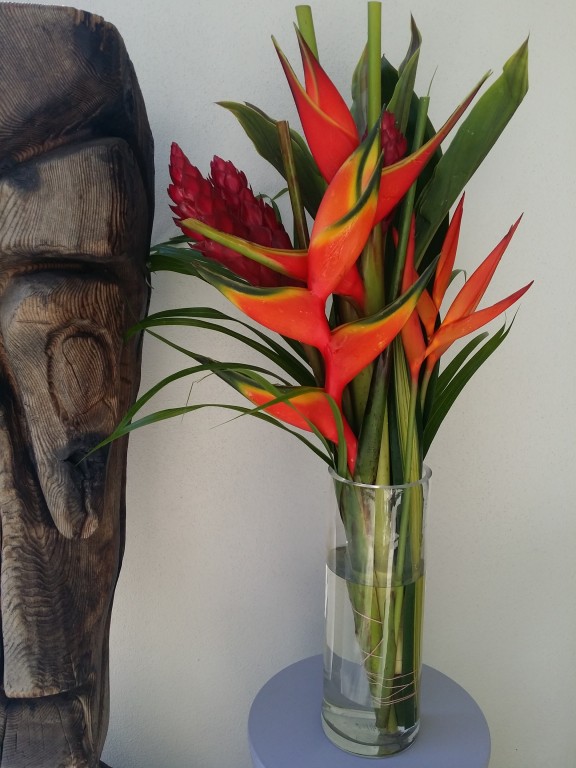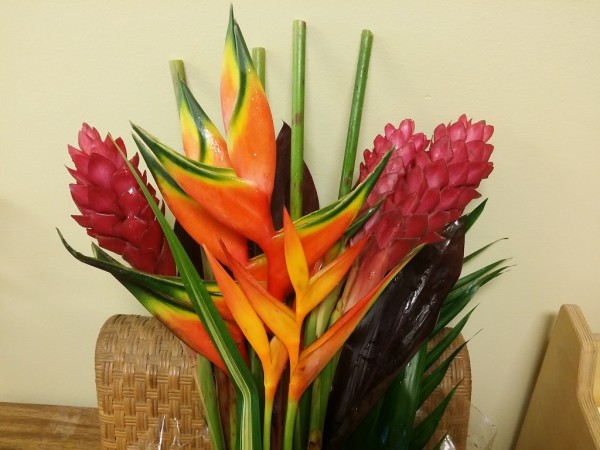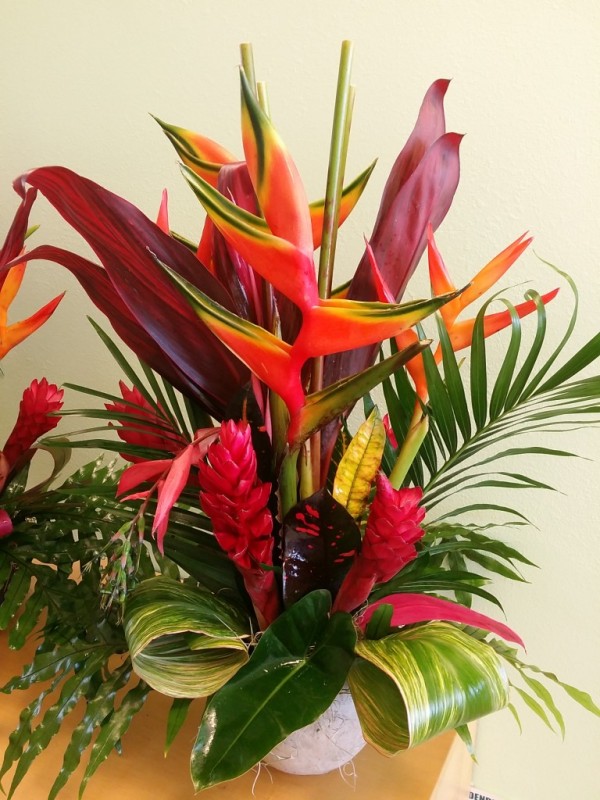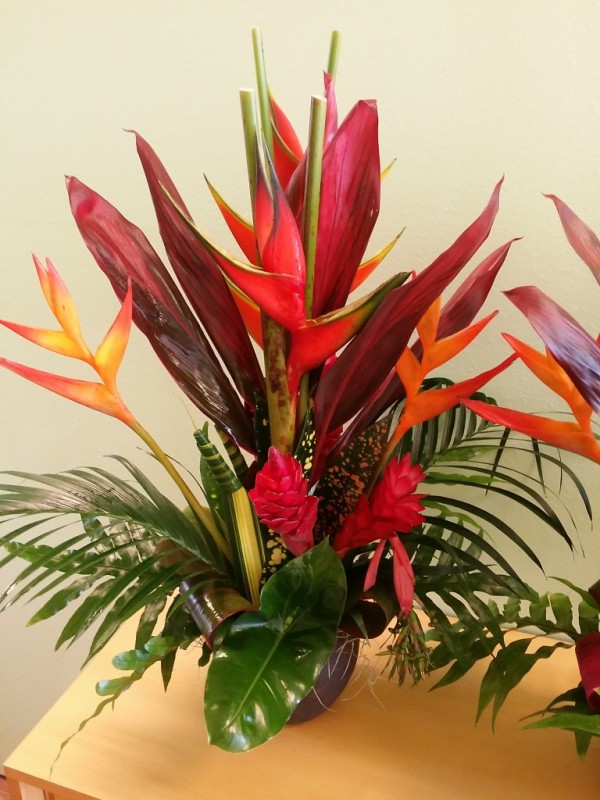 TO RESERVE YOUR FLOWERS - CLICK HERE FOR CHECKOUT


-------------------------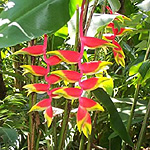 Exotica Tropicals
Plant NurseryBrevard Florida