This bike cost $329 plus $90 for assembly on Amazon new. Check the Amazon link for more details.
https://www.amazon.com/Recreation-26M-M-15-parent-26M-Mountain-Bike/dp/B01CR1V2XI?th=1&psc=1
It's barely used and in almost new condition. I got it fall 2017, but it's not getting used enough since we have other bikes.
* Durable alloy frame and suspension fork
* Shimano shifter
* tires in almost new condition
Great Deal!
Call or text 321-302-0426
George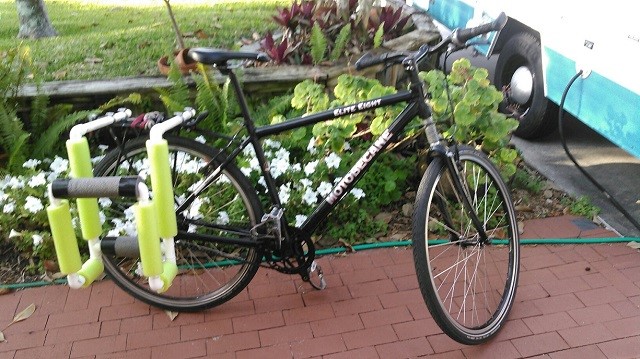 Edited:
08/16/2018
at
04:02 PM
by
grdsurf