I've done it plenty of times- here's the drill:
You should use coconuts that are about ready to fall off. if you can find a foreclosed property/etc that has coconut palms with fruit just sitting there (I can think of a few spots like this) watch the fruit- when they turn brown, go get them, or wait til they start dropping and grab them from the ground.
Then clear an area in your yard and plop them all halfway into the soil and let your sprinkler water them. You are prob only going to get about 1 in 7 to germinate, so get alot of them.
One you see a little sprout popping out (can take months) carefully dig that one up and pot it.


-------------------------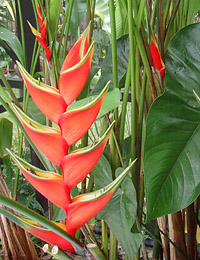 Exotica Tropicals
Plant NurseryBrevard Florida