It's that time of year again- Valentine's Day 2018 is fast approaching, and I'll have another order of fresh cut tropical flowers in from Costa Rica. As always, quantities are limited, and I will be taking paid reservations ahead of time.
Flowers will be available for pickup:

MONDAY 2/12/2018 3:00 pm to 6:30 pm

TUESDAY 2/13/2018 10:00 am to 3:00 pm & 5:00 pm to 6:30 pm

WEDNESDAY 2/14/2018 10:00 am to 3:00 pm
** NEW PICKUP LOCATION IN MELBOURNE BEACH **
Click here for details
..they include true freshly cut tropicals flown in directly from the farm: Big fat Heliconias, Red Gingers, and other assorted tropicals flowers and foliage. All bundled in a plastic sleeve for $25 (includes tax)
Truly impress your loved one who is into the Tropics! These are the kind of flowers you would see on vacation to Costa Rica, Tahiti, Hawaii, etc. You can put them in a tall vase and they will last for weeks. Better than roses for the surfer types!
We only have a limited quantity, so we are taking reservations for them on a first-pay first-served basis.
TO RESERVE YOUR FLOWERS - CLICK HERE FOR CHECKOUT
** NEW PICKUP LOCATION IN MELBOURNE BEACH **
Click here for details
Some feedback from last year:
"I can attest that your womenz will love these! My wifes and moms was very impressed last mothers day with these!"

"awesome flowers! These are worth buying every month.... Very stoked, thanks again! "

"I just want to throw a little "plug" out there about Brian's flowers. These things are LEGIT!!! Coolest flowers around. You will not find anything like these in stores, his arrangements are very nicely/professionally put together and for that price you can't go wrong.

They give your house a very tropical/jungle feel and last for weeks!! They make us feel like we're in Costa or Nica again. You normally see these flowers while walking around some of the nicest resorts in CR and sometimes in the wild, when in more of the dense areas of the country. I have gotten them for my wife for the past 3yrs and she looks forward to them every year. Even if you don't get any this year, definitely get some next year. You won't be disappointed.

Thanks"
See photos below for examples of past bouquets and arrangements: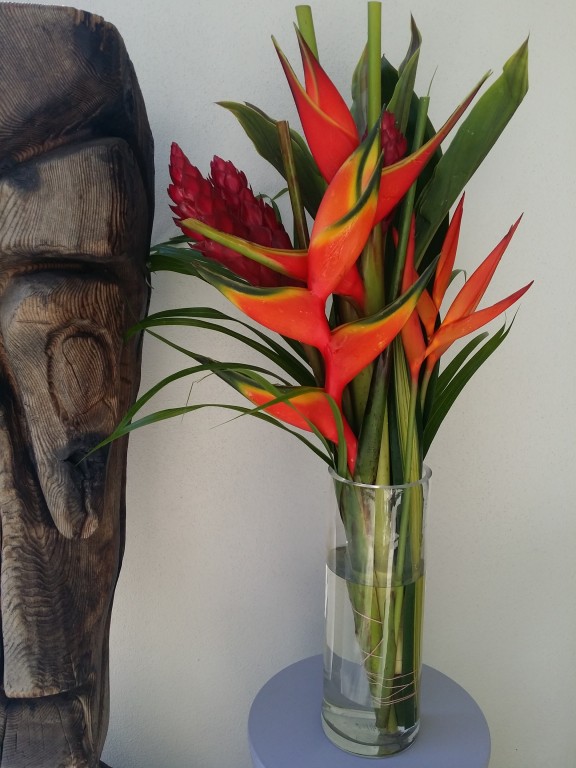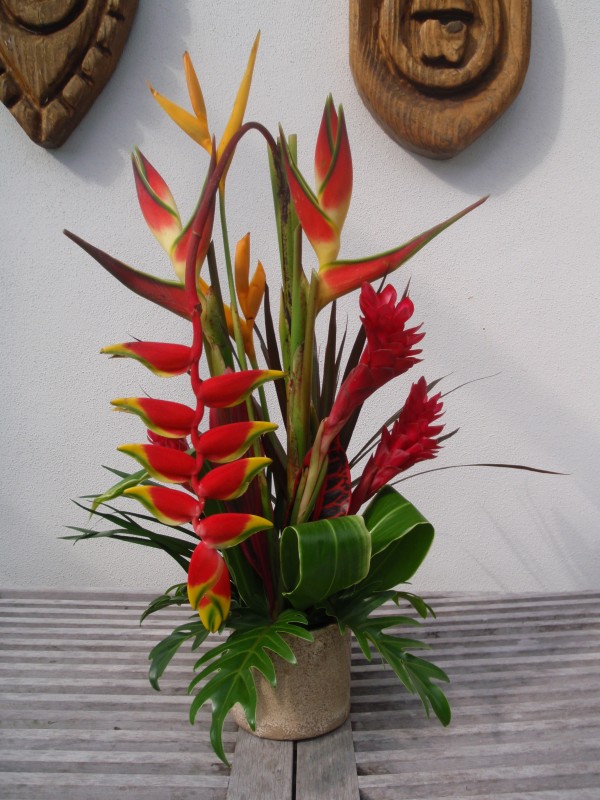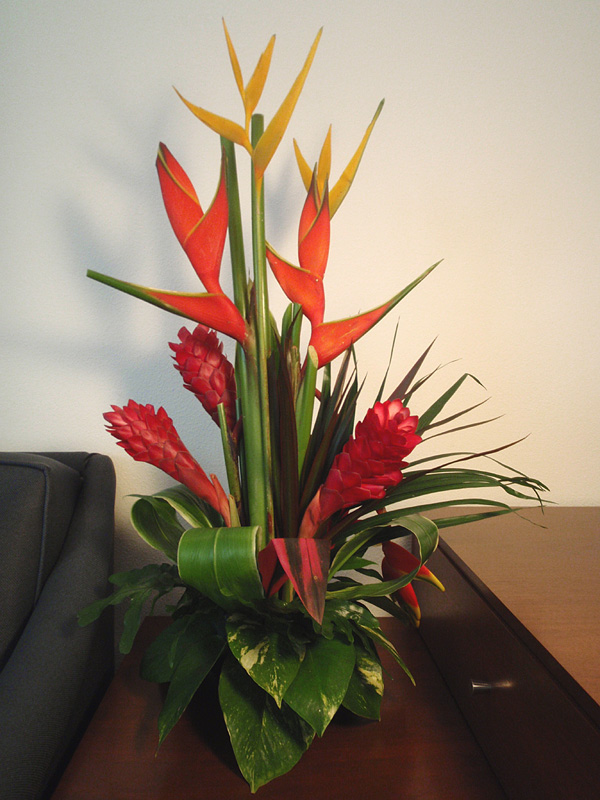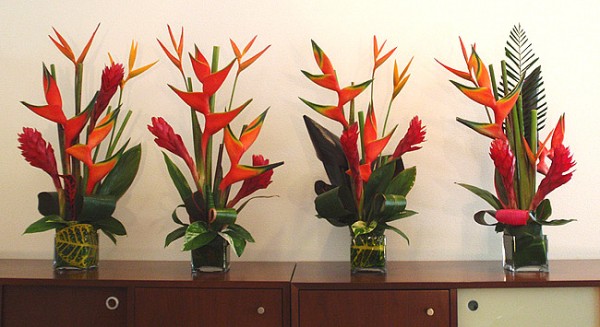 TO RESERVE YOUR FLOWERS - CLICK HERE FOR CHECKOUT


-------------------------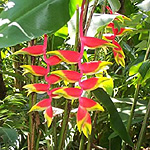 Exotica Tropicals
Plant NurseryBrevard Florida
Edited:
02/12/2018
at
08:02 AM
by
paddleout