It will be interesting to see if any of this works.
I have gotten myself almost used to simply skipping over Florida Today in my daily news scans, since I have no intention of paying for their so-so content, at least not at the rates they want.
I have noticed however, if I add fltoday to my yahoo news reader, I can access the stories.
How did it work out with the New York times in the end? I watched that movie about their situation, and they were going to go subscription by the end. Never told you how it went.


-------------------------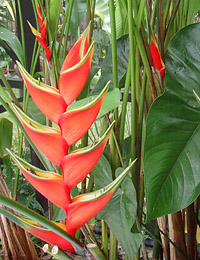 Exotica Tropicals
Plant NurseryBrevard Florida