....a couple more Dirty Nasty Shapes!
This was my version of the White Pony by Larry Mabile...its a mini simmons style shape, with a swallow tail.
Dimensions: 5'2'' x 21 1/2" x 2 3/4'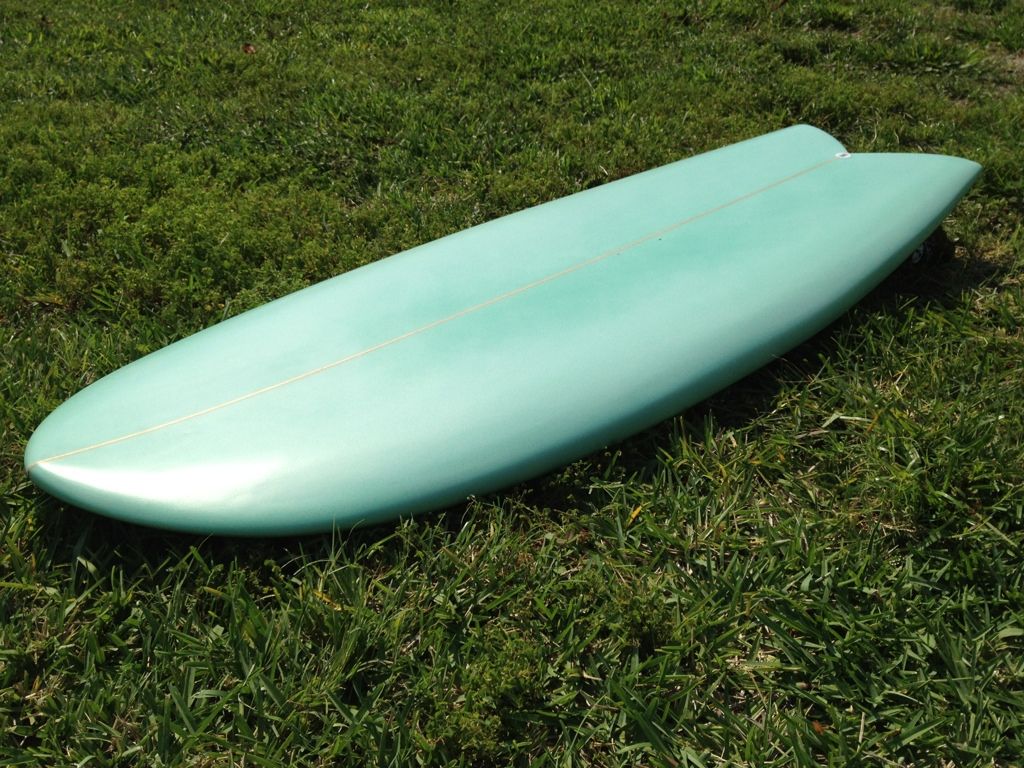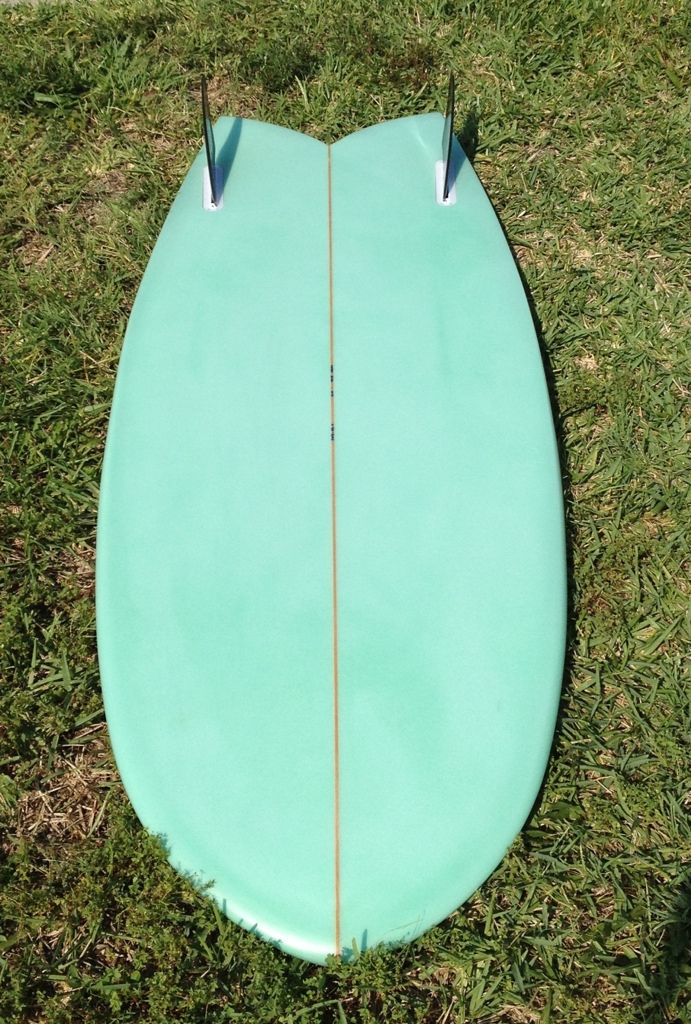 The Bonzer...I wanted to copy the Bumblebee by Campbell Brothers...but with more width in the nose for the waves here in FL.
Dimensions: 6'0" x 20" x 2 3/4"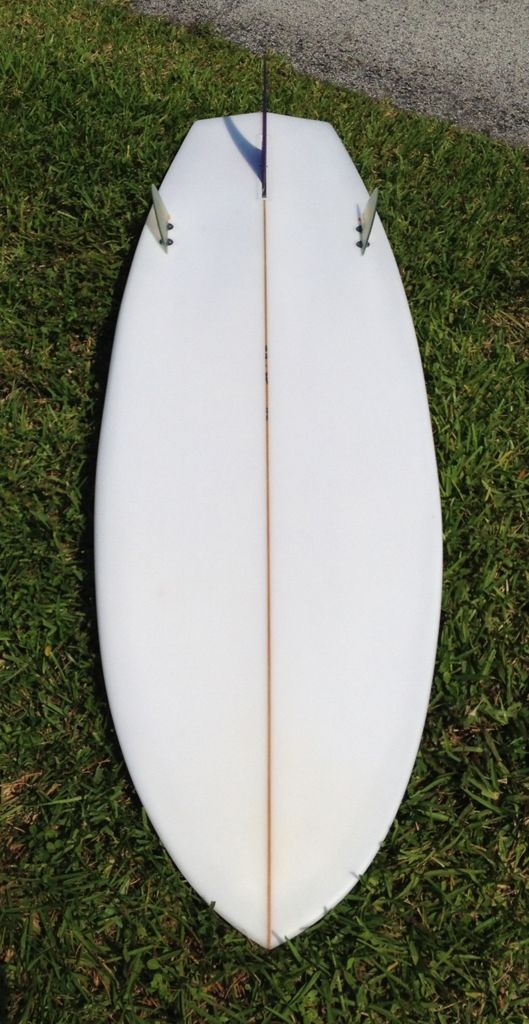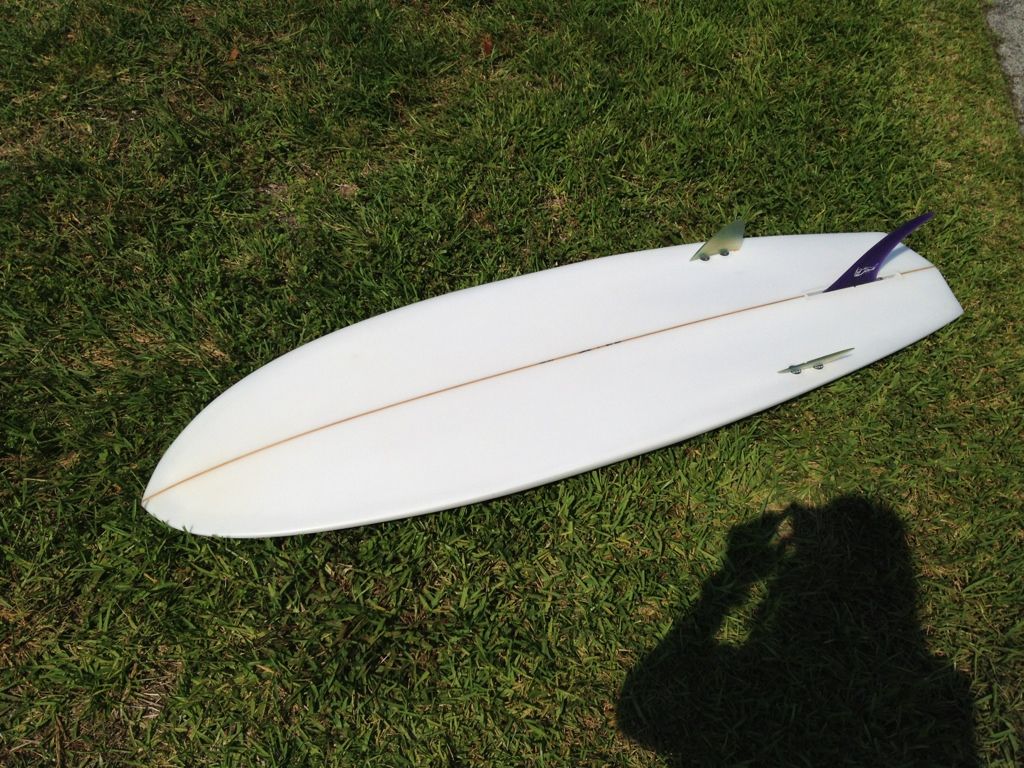 Edited:
06/29/2012
at
02:34 PM
by
FinGuru