I entered a contest about life in Edgewater sponsored by the South East Volusia Camera Club (www.SEV Camera Club) and just got notified I won . Not the pic I had the most confidence in but hey, it's not family or friends pumpin' sunshine, these judges don't know me. Kinda like all you folks, Thank you all for helping with my confidence to try and the tips, compliments and critiques!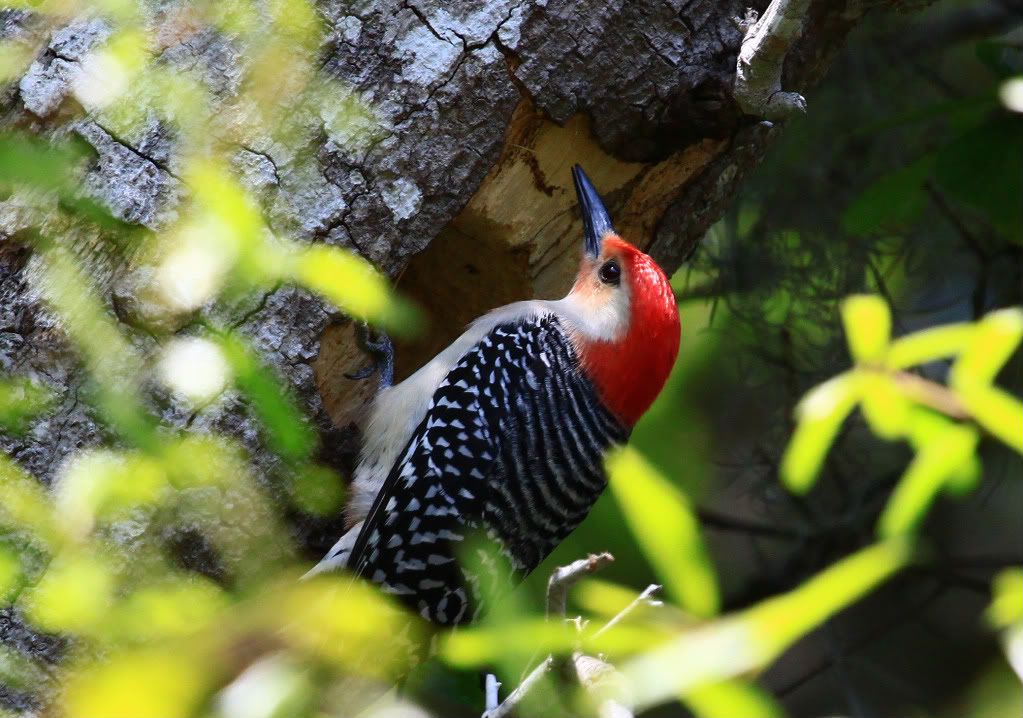 -------------------------

"Even if your on the right track, you'll get run over by a train if you just sit there" Will Rogers....I believe
"Bad things only happen when GOOD people do nothing"
"EVERYDAY is.......Christmas"